Regular price
Sale price
€1,70 EUR
Unit price
per
Sale
Sold out
Fondant Parfumé "Sapin de Noël" : La Magie de la Forêt
Transformez votre espace en une forêt enchantée avec notre Fondant Parfumé "Sapin de Noël". L'arôme frais et vivifiant d'un sapin fraîchement coupé créera une ambiance authentique pour une célébration de Noël inoubliable. Une expérience olfactive captivante vous attend.

🎄 Quantité : Vendue par 5 (10g)
🎄 Motifs : Mini sapin & paillette
🎄 Couleurs : vert et dorer
🎄Parfum : Sapin de noel
Pyramide Olfactive 
| | |
| --- | --- |
| | Boisée / Conifère / Santal |
| | |
| | |
| | mousse |
✨ Comment Ça Fonctionne ?

Notre produit est un fondant de cire parfumé, une sorte de bougie sans mèche, qui s'utilise en le faisant fondre dans un brûleur spécialement conçu à cet effet. Pour ce faire, placez une bougie chauffe-plat à l'intérieur du brûleur.

✨ Mode d'Emploi :

- Placez délicatement le fondant de cire sur la surface du brûleur. Insérez une bougie chauffe-plat dans le compartiment prévu à cet effet.

- Allumez la bougie chauffe-plat, et laissez doucement le fondant de cire fondre, diffusant ainsi le parfum que vous avez choisi.

- La diffusion du parfum peut durer 8 heures minimum, créant une atmosphère parfumée et agréable.

- Lorsque vous souhaitez mettre fin à la diffusion, il vous suffit d'éteindre la bougie chauffe-plat. La cire se solidifiera naturellement, ce qui est tout à fait normal.

- L'avantage de notre produit est que vous pouvez réutiliser le fondant de cire plusieurs fois. Pour ce faire, rallumez simplement la bougie chauffe-plat lorsque vous désirez réactiver la diffusion.

🧼 Utilisation et Nettoyage Faciles :

Ce produit est non seulement simple à utiliser, mais également facile à entretenir. Lorsque le parfum de la cire s'est estompé, attendez que la cire refroidisse et durcisse pour éviter tout risque de brûlure. Ensuite, retirez-la délicatement à l'aide d'une cuillère, et essuyez le brûleur.

Si la quantité de cire restante est faible, vous pouvez tout simplement la nettoyer à l'aide d'un essuie-tout jetable.

✨ Qu'est-ce que c'est ?

Nos fondants parfumés en forme de petite citrouille sont des petits galets de cire parfumée conçus pour être fondus dans un brûle-parfum, à l'aide d'une bougie chauffe-plat. Transformez votre intérieur en un paradis automnal avec ces créations charmantes.

✨ Comment les Utiliser ?

- Placez simplement les fondants sur la surface du brûle-parfum, et insérez une bougie chauffe-plat à l'intérieur.
- Laissez les fondants fondre doucement pour libérer le parfum choisi.
- La diffusion du parfum peut durer jusqu'à +10 heures.
- Une fois la bougie chauffe-plat éteinte, la cire se solidifie naturellement.
- Les fondants peuvent être réutilisés plusieurs fois.
- Pour réutiliser, rallumez simplement la bougie chauffe-plat.

🧼 Facile à Utiliser et à Entretenir :
Lorsque la cire ne diffuse plus de parfum, laissez-la solidifier avant de la retirer à l'aide d'une cuillère. Pour un nettoyage rapide, essuyez la surface avec un essuie-tout jetable.

Plongez dans une ambiance automnale avec nos Fondants Parfumés Pétale de Cire en Forme de Petite Citrouille. Laissez chaque coin de votre maison s'imprégner de l'esprit de la saison.
Composition

- 100% vegetable rapeseed wax guaranteed without GMOs, pesticides and harmful substances

- Perfume of Grasse guaranteed without CMR, phthalates

- Lead-free cotton wick

- Dye for vegetable candle
Shipping & return

⚠️ Please read the warnings before purchase:

- Estimated shipping time is approximately 2 - 5 business days (plus manufacturing time required). Please consider the information when ordering.

- I do not accept cancellations.

- If you return a damaged item the buyer is responsible for the return postage costs, if the item is not returned in its original condition, the buyer is responsible for any loss in value.

- If an item arrives damaged, I will be happy to exchange it for you.

📩 If you need information on burn time, scents, colors and lead times, please contact me prior to purchase.
Précautions

⚠️ Reminds you of the precautions to follow:

- Place the candle on a stable, heat-resistant surface with rim to prevent wax from leaking and damaging your surfaces.

- Keep out of the reach of children, pets and draughts.

- Never leave a burning candle unattended and close to a flammable element.

- Avoid inhaling the candle, smoke.
Share
View full details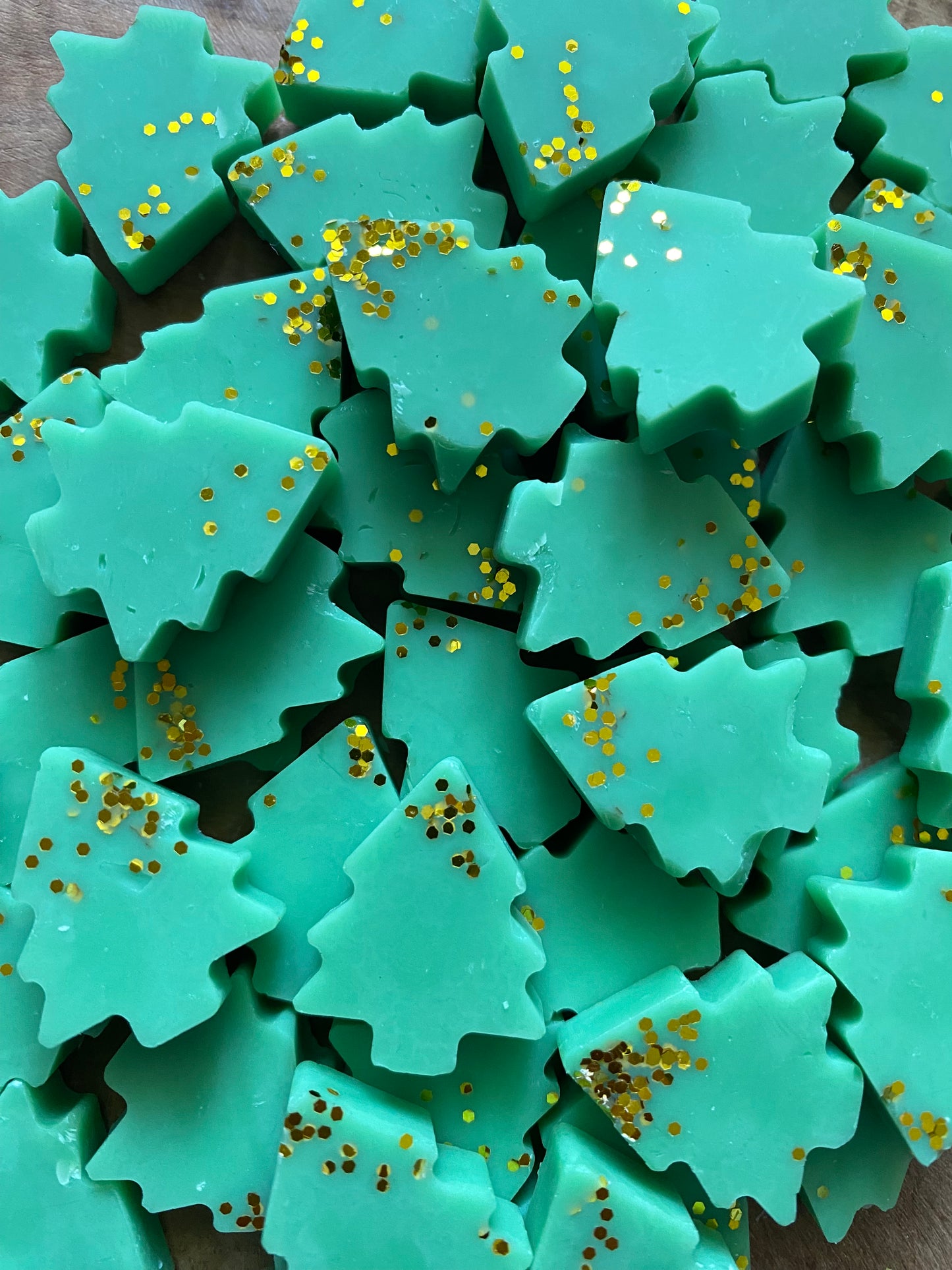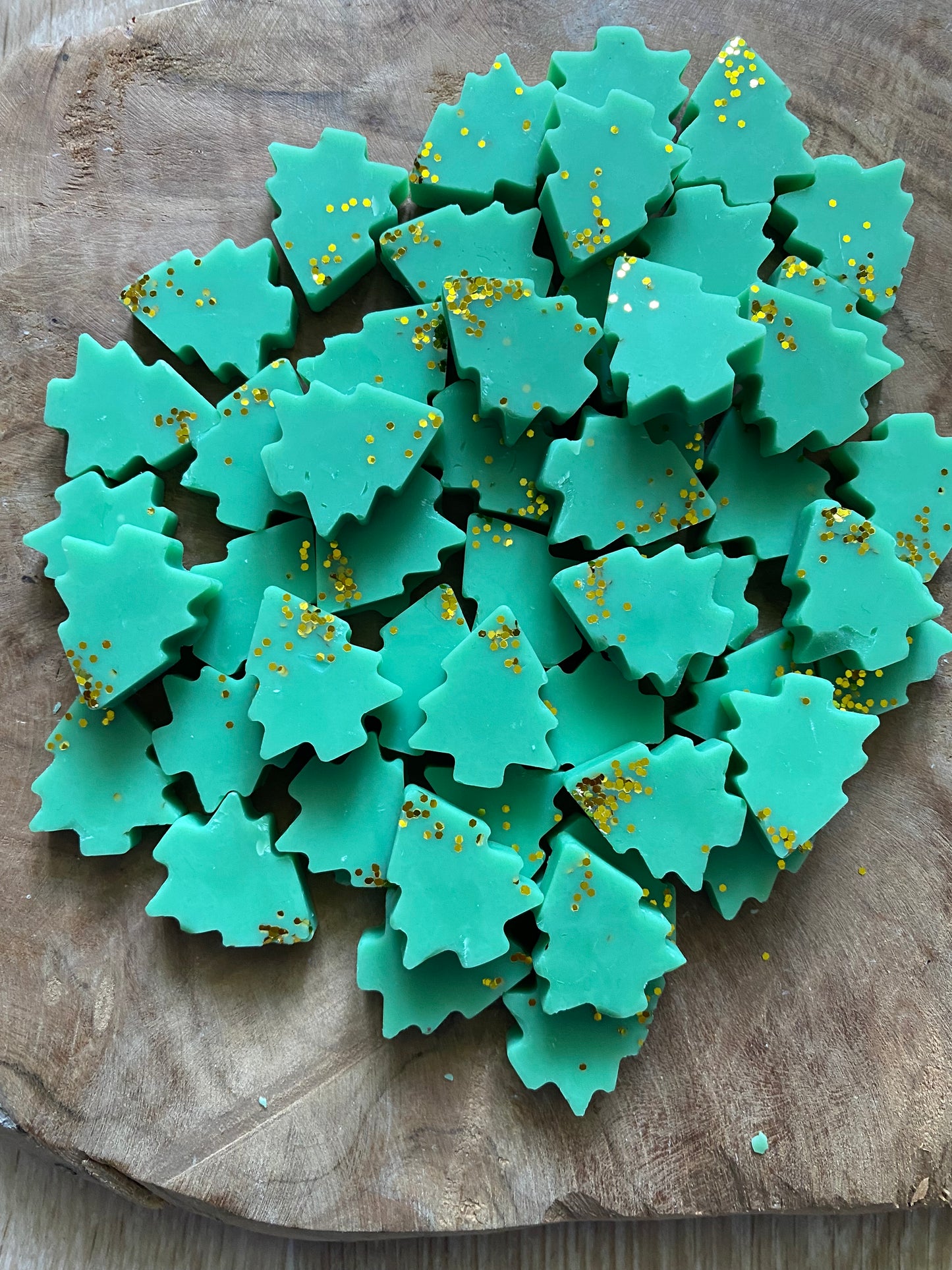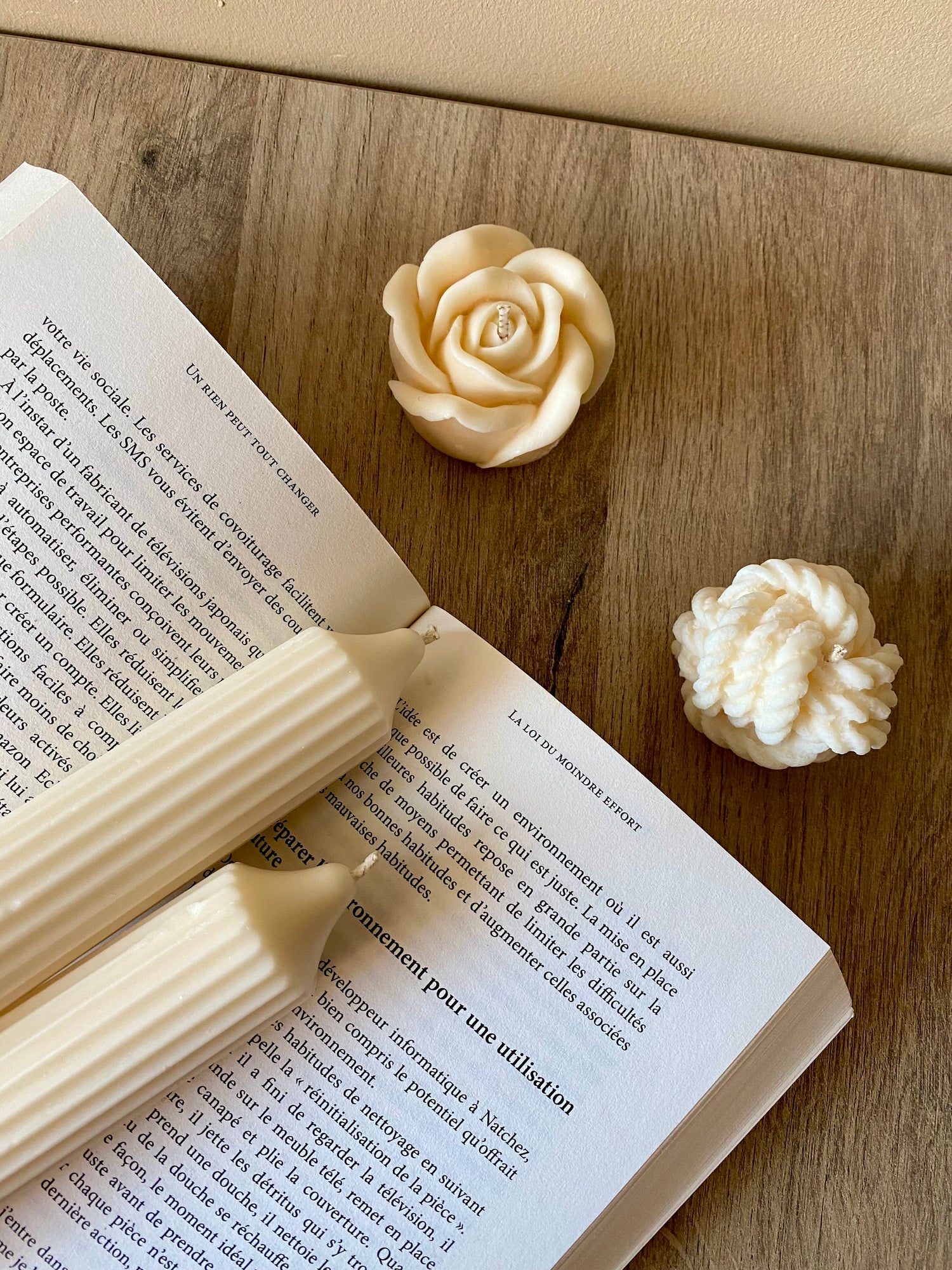 Wax Petal offers you
Scented and unscented decorative candles.
Customizable gourmet candles in the shape of cakes.
Gift boxes, gift boxes and customizable labels for your events.
And candle holders
Delivery

Take advantage of the delivery of the 5 € in Chronopost relay point up to 1 kg.

For special orders, delivery by Colissimo Signature.

Events

Pétalede wax accompanies you for your professional or intimate events, contact me for any request for a personalized quote.


-Preferential rates for professionals.


-Discount on quantity for your festive events.